Caregivers
All Staff Health Services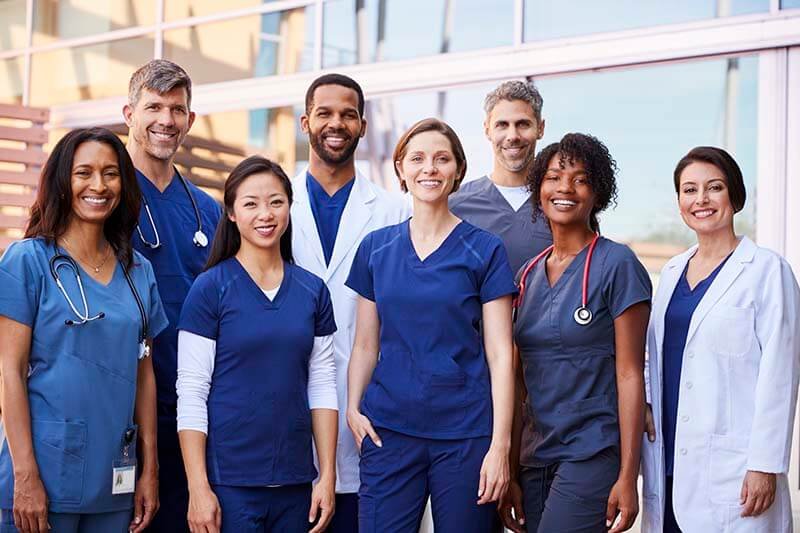 We are hiring immediately for all shifts. Please contact our office from Monday – Friday from 9 AM to 5 PM Broward 954-514-7956  Miami-Dade 305-336-4209. If you would like someone to contact you please submit your contact information below and someone will return your call immediately.
Fill this quick form, and we will contact you shortly.
Certified Nursing Assistants
Licensed Practical Nurses
Sitter (Nursing Home & Hospitals)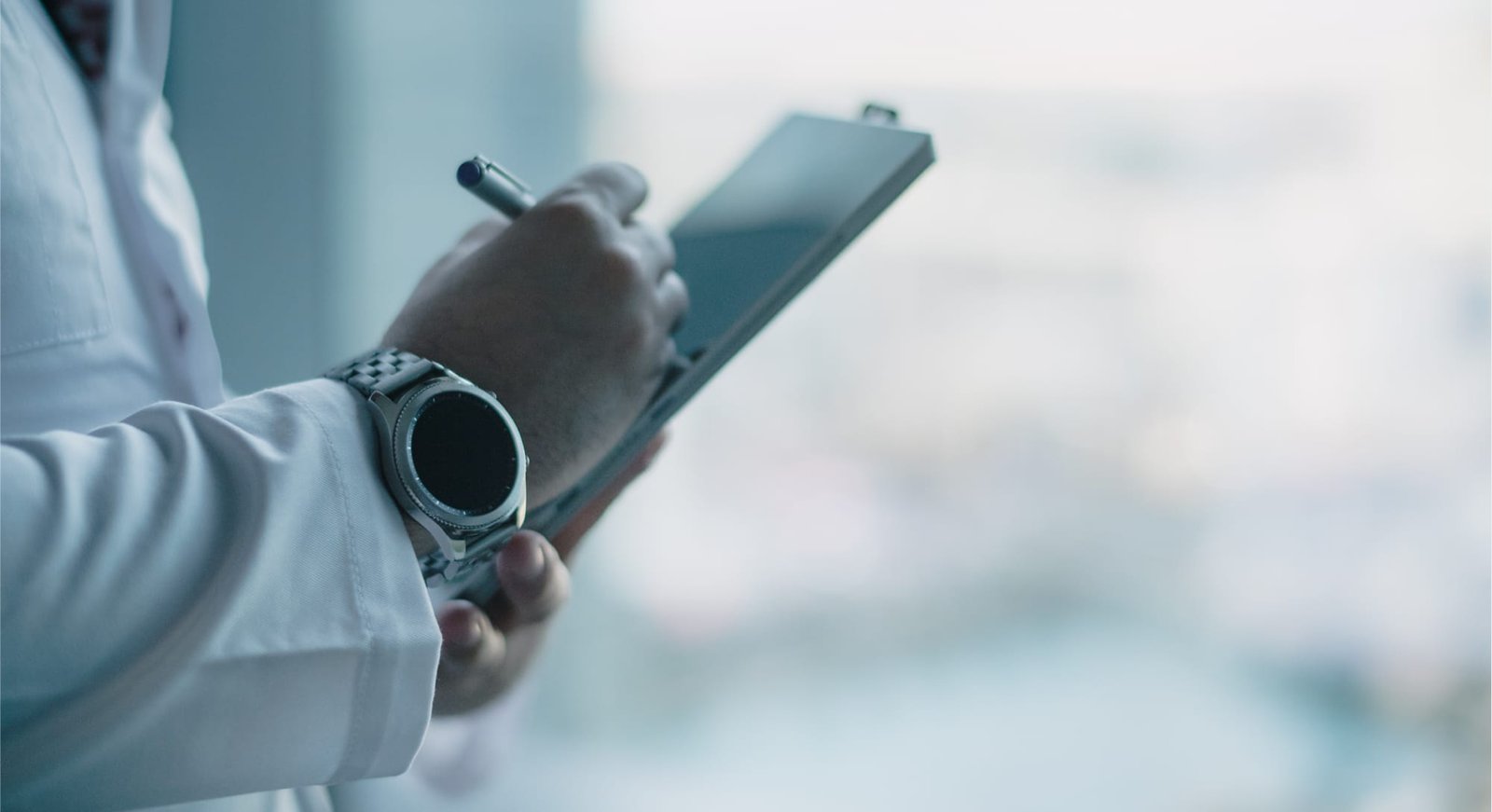 All Staff Health Services is HERE TO ASSIST YOU!
We are OPEN 24/7, for any questions you may have! "Just give us a call and we will happy to assist you"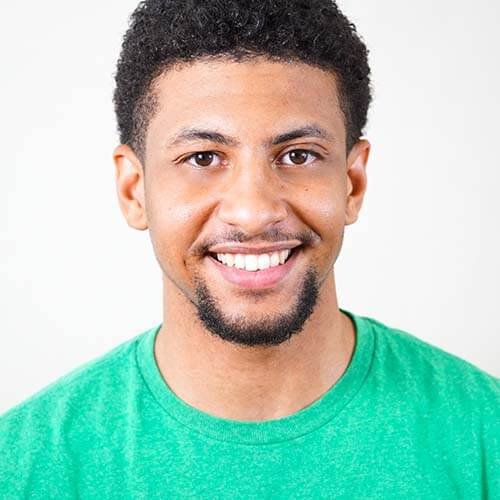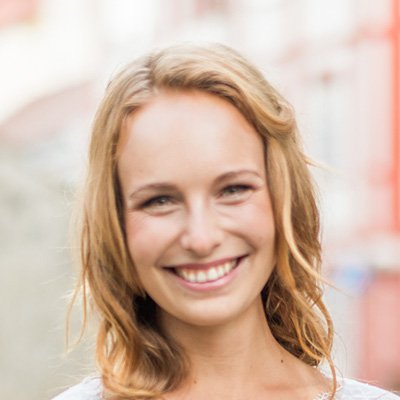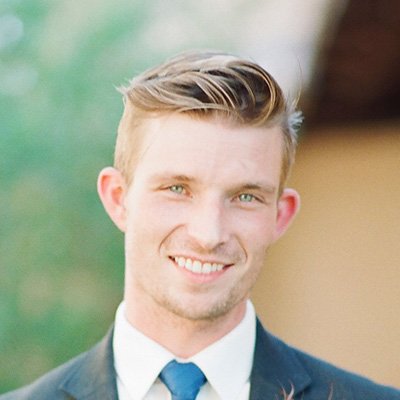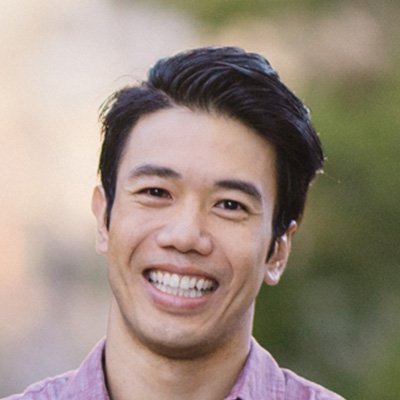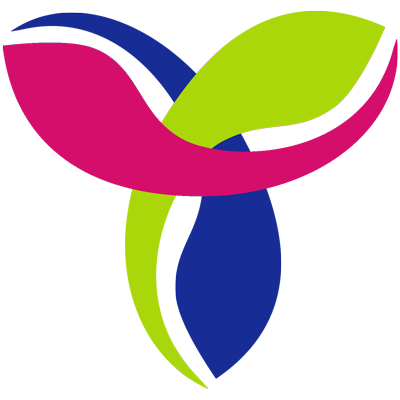 At All Staff Health Services, our team is made of only the highest quality professionals. We take pride in providing outstanding services to not just our clients but to our team members as well.
Every member of our All Staff Health Services team has undergone an extensive level II background screening along with qualifications and references checks. All of our team members are licensed, bonded, and insured.
We strive to exceed your expectations with the best professional and dedicated staff members.