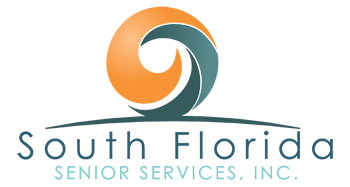 Providing Seniors with Assisted Living Options
Understanding and meeting the needs of people can be made easier, that is if South Florida Senior Services, Inc. assists you. After a short consultation, our professionals will cater to the specific needs YOU require when the care of a loved one calls for more care than you con provides at home.
The dedicated Staff of South Florida Senior Services, Inc. will enlighten you about the important and vital role that Assisted Living Facilities to play in our society.
We recognize the needs of the client and can recommend the appropriate Assisted Living Facility. We will find the perfect Assisted Living Facility for your needs whether they are related to location, finances, accommodations, level of care, and much more.
South Florida Senior Services is a contract provider for a variety of facilities of all shapes and sizes throughout Broward, Dade, and Palm Beach counties. We pride ourselves on representing only appropriately licensed facilities and will only recommend those who provide caring, compassionate staff, and the highest quality of care.
Hablamos Español
Serving Dade, Broward & Palm Beach Counties
Telephone: (954) 723-7744
Fax: (954) 723-9880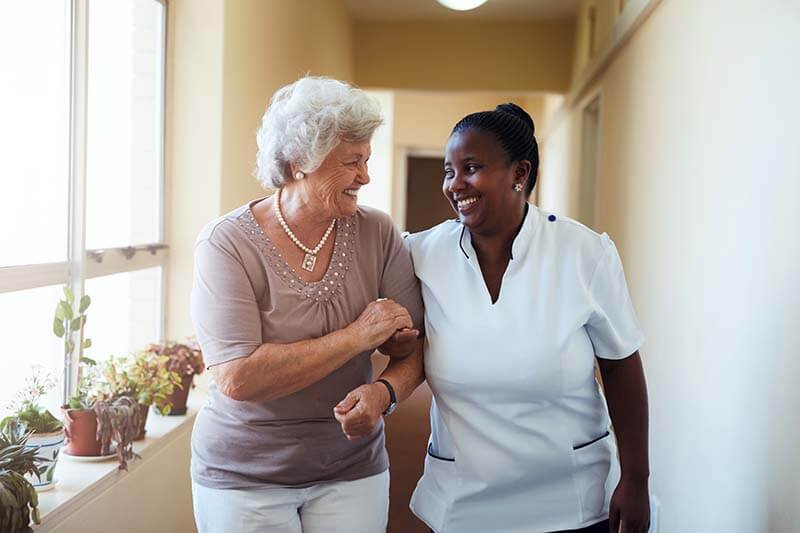 We gladly provide our services to all individuals, regardless of age, race, religion, ethnic background, gender, economic status, or physical/mental limitations.
Our only concern is the individual and the best part is our service is completely FREE to you and your loved one.
Please call us today for your consultation and let us make this journey as easy and stress-free for you as we can.